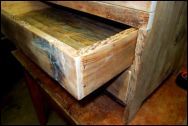 Reclaimed Wood Furniture
by Delnero Custom Furniture
Eco Friendly Furniture / Recycled Furniture
We are excited to offer a new line of eco friendly furniture and cabinetry built entirely of reclaimed lumber. Reclaimed wood furniture, or recycled furniture as it is sometimes called, is fast becoming a popular new style for us.
Large hand-hewn beams of chestnut, walnut, oak, cherry, and heart pine that have supported old mill floors and hay mounts for the last 100 to 200 years are spending their retirement as heirloom pieces of furniture and fine cabinetry.
Lumber that has aged for over a century develops a patina that just can't be reproduced.
We hand craft these recycled boards into custom pieces of reclaimed wood furniture for every room in your home, including bathroom & kitchen cabinets.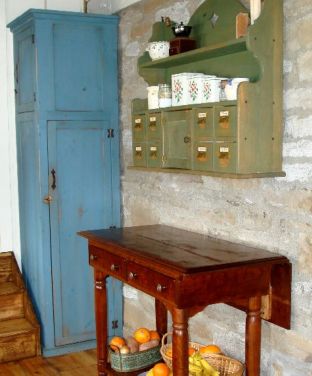 CLICK THE IMAGES BELOW TO SEE A LARGER IMAGE
AND DETAILED INFORMATION ABOUT EACH PIECE OF RECLAIMED WOOD FURNITURE
Open Daily 10:00 AM to 5:00 PM
Closed Sundays
Evenings by Appointment